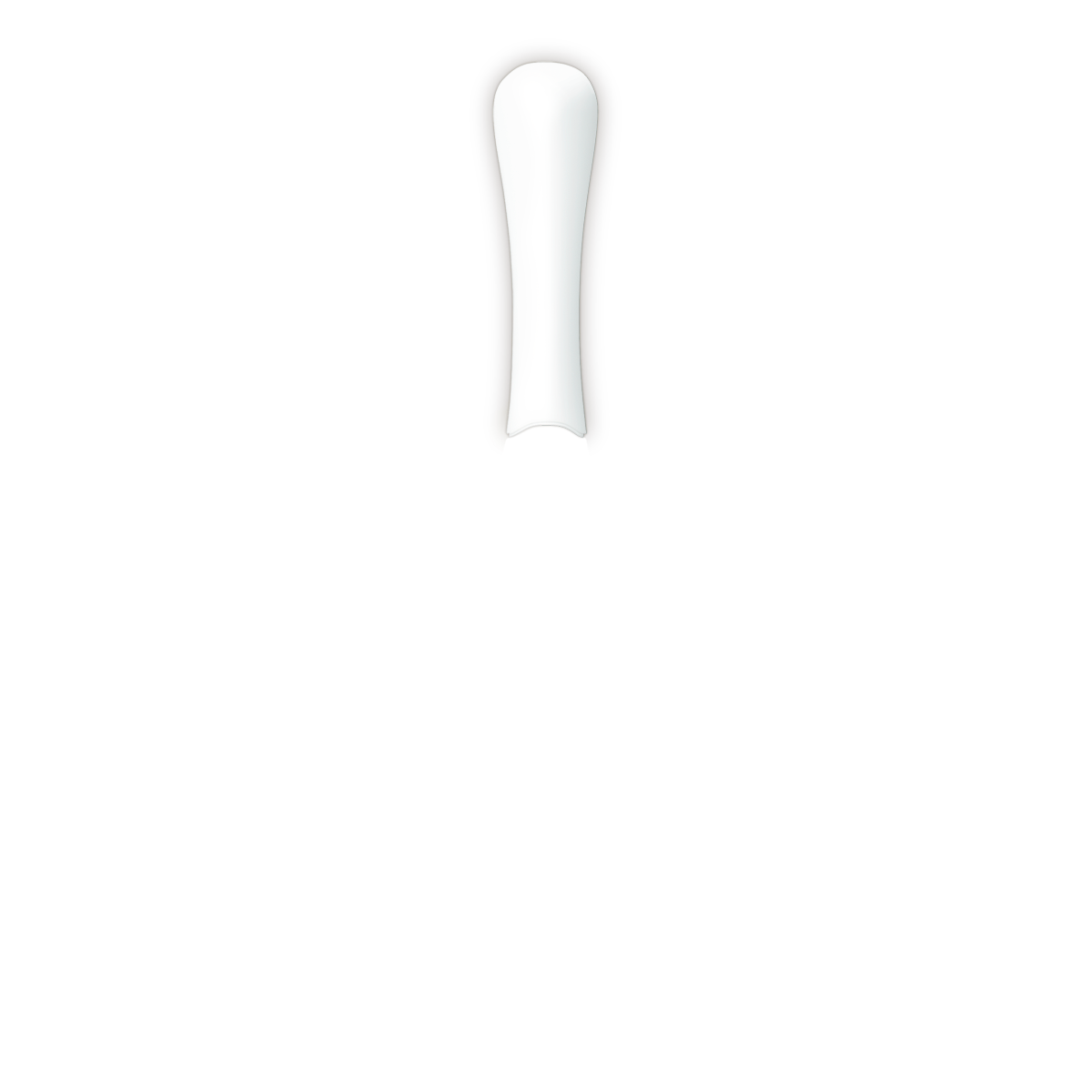 Meet Daysy – your personal fertility calculator.
Daysy lets you make the choice!
Daysy is a fertility tracker that uses the fertility awareness method by learning and tracking your menstrual cycle. Daysy shows you the days you are fertile or not. This way, you can plan a pregnancy or use a hormone-free, barrier method to prevent a pregnancy, you choose.
Daysy will show you if you are fertile or not with an accuracy of 99.3%. It is all natural and free of side effects.
As easy as 1,2,3...
Just 30 seconds once a day
Every morning, take your temperature under your tongue.
Confirm menstruation on the days you have it.
Daysy evaluates your data and calculates your fertility status for the next 24 hours.
"I recommend Daysy to everyone. She and I are good friends. Switching to using Daysy instead of the pill or other hormonal birth control was the best decision I ever made. It helped eliminate the need for not only the pill, but it also helped reduce the postpartum depression I was suffering from, and allowed me to ween off my Zolft as well. Being in touch with my body is such a wonderful feeling and I feel much more in control of not only my fertility but also my life.
"
Amanda, Stay at Home Mom
"I wanted to share my experience now that I've used Daysy for a full month.

The post on Daysyusa's Instagram page saying "You don't ovulate on the same day every cycle" was spot on and I felt the need to share how much that resonated with my experience.

I have a very regular cycle. I track my BBT and CF daily and know that I ovulate on Day 14 like clockwork... except this month I was traveling and experiencing a bit more stress than usual. This is our first month TTC and when Daysy indicated I ovulated on Day 16 rather than 14, we acted accordingly.... just found out I am pregnant today!

Daysy is a revolutionary product and I have been telling my patients, colleagues, friends, and family all about it! Very impressed!"
Anonymous until Announcement
"I would say that daysy is one of the most fantastic purchases I have ever made! It has taught me to listen to my body and its natural cycle rather than changing it with unnatural methods. I would most definitely recommend this product to my best friend, in fact, I have! "
Natalie, student
"I would absolutely recommend it. I love daysy and how easy it is to use, plus the tracking makes it simple to show my doctor how things are going. My husband and I are both very concerned about the effects of hormonal birth control, but don't want to throw caution to the wind. Daysy makes it easy for us to monitor fertility together, without all the side effects of HBC."
Lauren Halcik, HR Director
You can rely on daysy.
The fertility monitoring algorithm in daysy has been developed with feedback from millions of cycles and uses advanced statistical methods to calculate your fertility status.
Daysy's program relies on the Lady-Comp algorithm. The Lady-Comp, is the most popular fertility monitor internationally.
The fertility computer is programmed to accurately determine and display the time of ovulation in the female body by taking your daily basal body temperature.
Red = fertile
Red days are when to plan for a baby.
Red blinking = ovulation day
Green = infertile
Green days will not lead to pregnancy.
Yellow = learning phase/cycle fluctuations
Daysy needs to learn more about you. If preventing pregnancy, treat as red days.
Daysy has an App.
Simply connect your Daysy fertility calculator to DaysyView to see all your cycle data.
Once Daysy is connected to her app, she will automatically start syncing data with DaysyView.
DaysyView lets you see your temperature data and fertility prognosis.
Share your data with your loved one, and let them know when it's the "right" day.
Meet daysyView.
See your daily, weekly and montly status of fertility
See your color - coded monthly calendar
Make notes
See your cycle forecast
See your temperature curve and values
See your fertility and cycle statistics
Share your data with your loved one through daysyView Partner App
Enter sexual intercourse
Get notified when something changes in your cycle
Contact our expert team for advice and support
Get free cycle analysis
*Applies to deliveries to Germany. Delivery times to other European countries are extended by an additional maximum of 10 days. Countries outside Europe are not supplied. The deadline for the delivery begins with payment in advance on the day after the payment order has been issued to the transferring credit institution or in the case of other forms of payment the day after the contract is concluded and ends with the expiration of the last day of the deadline. If the last day of the deadline falls on a Sunday or a public holiday recognized by the State as a delivery place, the next working day shall be replaced by such day.
Accepted payment methods: Credit card, PayPal, advance payment